COVID-19 Information Page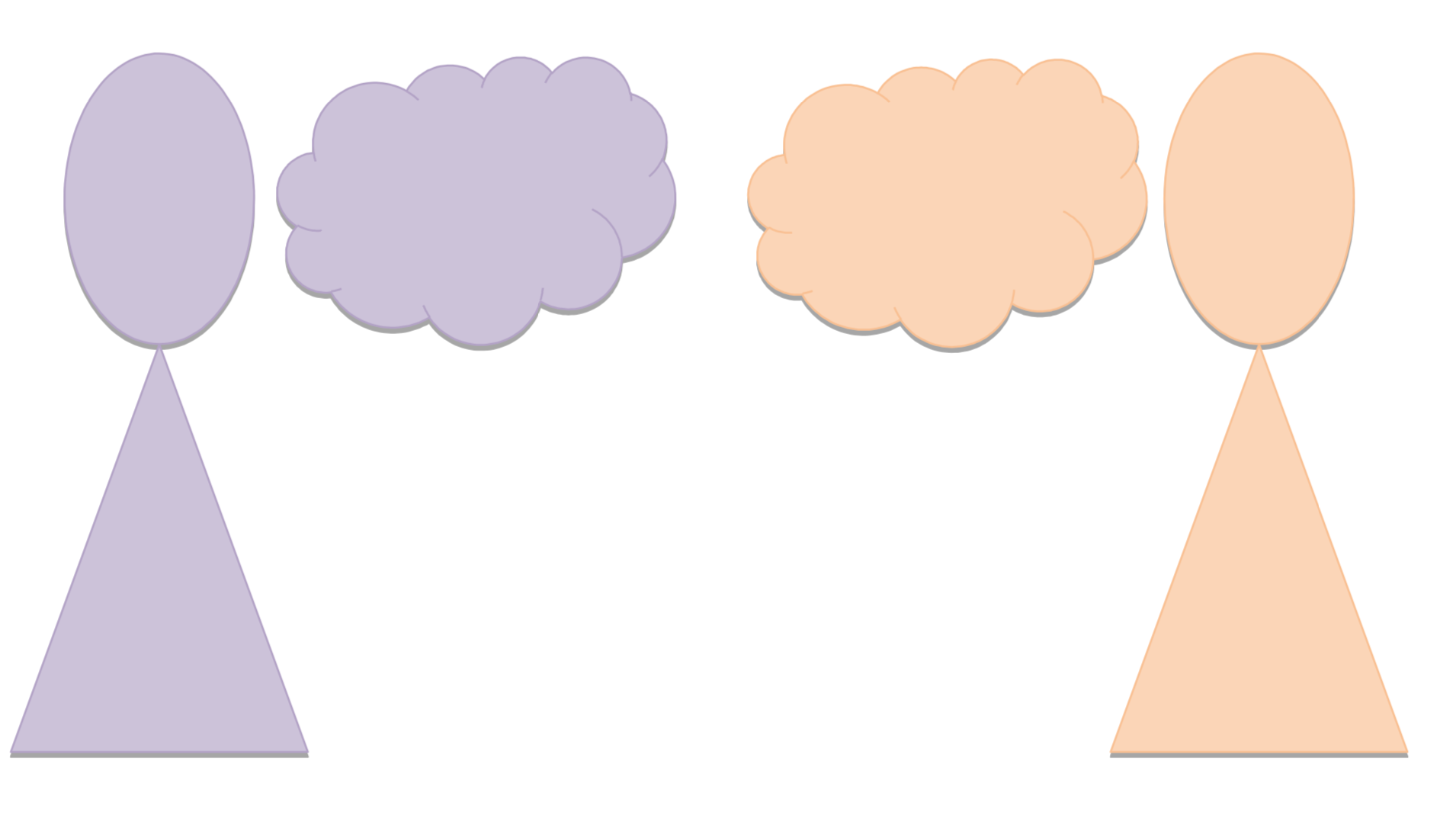 I'm currently collecting research on the COVID-19 virus, in order to better understand what precautions we need to take and how best to take them.
I've created a straight-forward slide deck to summarize the research I've collected on how our breath behaves when we breathe out, and what might happen if this 'breath cloud' contains virus particles.
View or download my slide deck here.
Separate annotated bibliography page coming soon!